Introducing Dr. Davis and Dr. Desai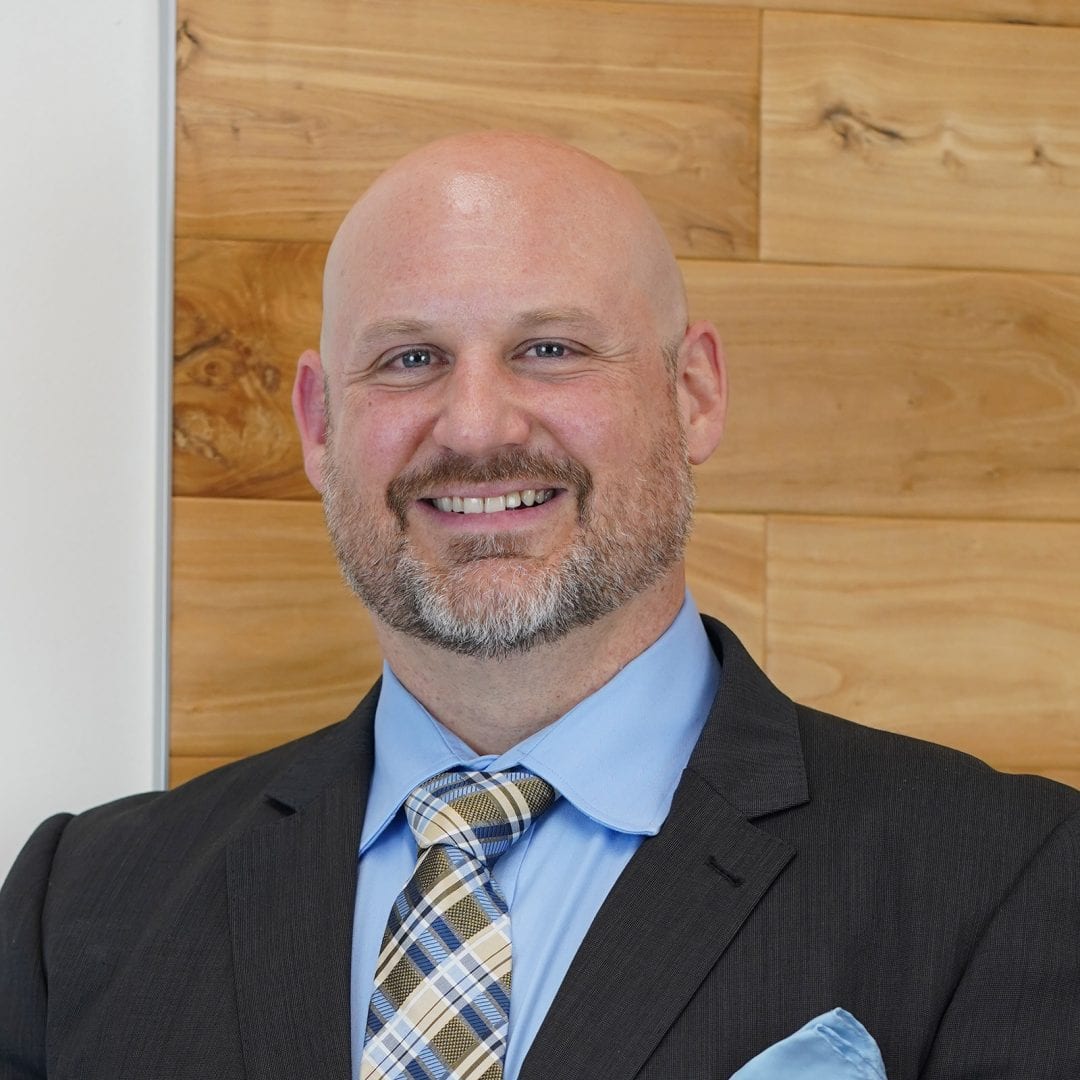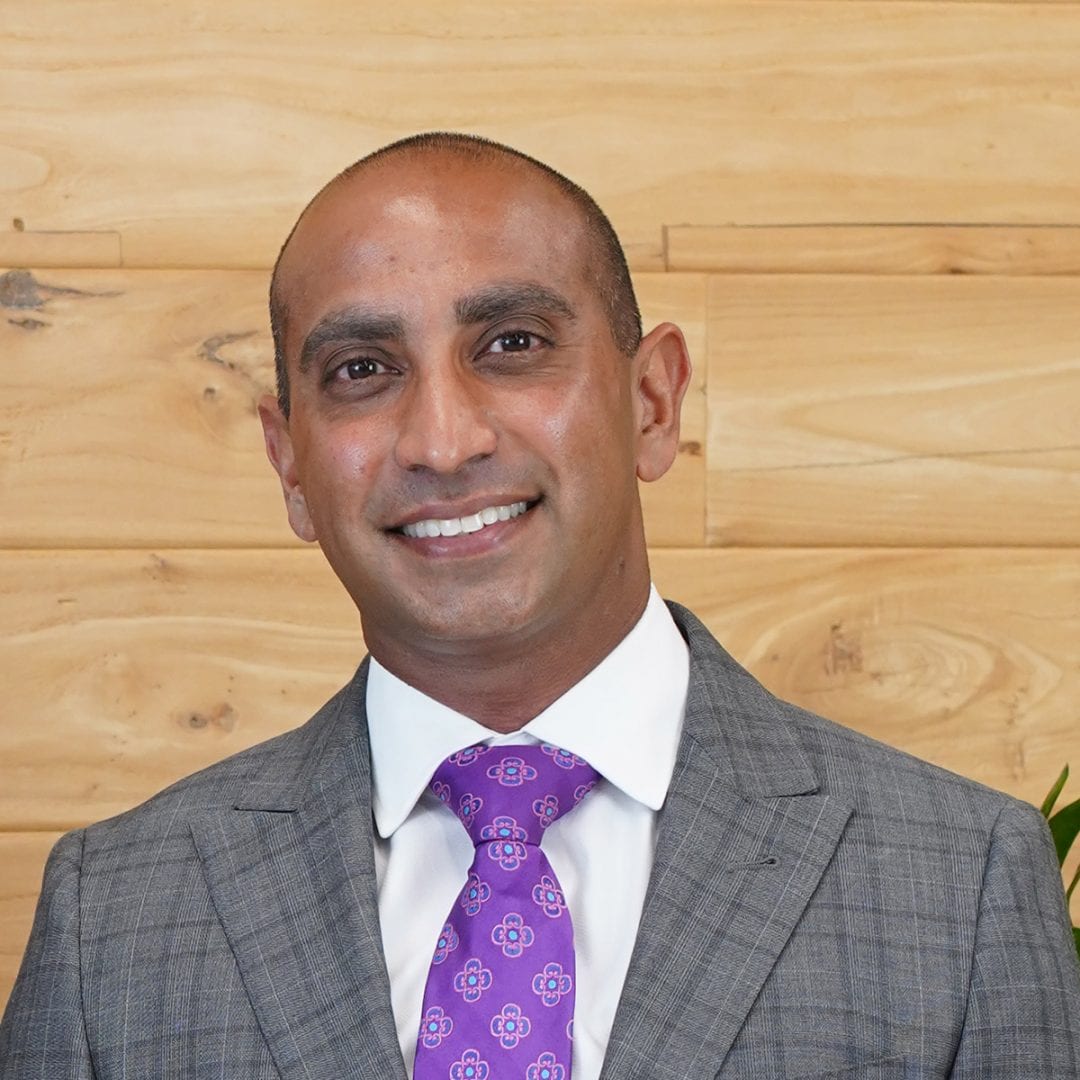 McKinney, TX – July 1, 2019 – Total Orthopedics Sports & Spine would like to introduce our newest physicians, Dr. Jason A. Davis and Dr. Sarang N. Desai, to our practice. Both physicians have officially began accepting patients as of this month (July 2019).
Each physician has been carefully hand-selected to be a part of the Total Orthopedics Sports & Spine family. Each physician is known for their outstanding academic achievement, unwavering commitment to their patients, and the overall quality of care they bring to each and every patient.
Dr. Jason A. Davis is a board certified Orthopedic Surgeon specializing in adult reconstruction. He has particular interest in total hip and knee replacement, as well as sports medicine related surgeries, such as rotator cuff repair, ACL reconstruction, and arthroscopic procedures of the shoulder, knee, and ankle.
Dr. Davis earned his medical degree from the University of Texas Health Science Center in Houston. He subsequently completed his residency in Orthopedic Surgery at Brooke Army Medical Center in San Antonio while honorably serving with the U.S. Army. He is fellowship trained in Adult Reconstruction from the University of Colorado in Denver.
Dr. Sarang N. Desai, a native of Texas, is a fellowship-trained board-certified orthopedic surgeon who specializes in the non-operative and operative treatment of foot and ankle injuries and conditions. These conditions include: sports injuries, fractures, joint replacement, dislocations, arthritis, sprains, strains, and complex deformities of the foot and ankle. He treats patients ranging from young children to adults.
Dr. Desai is the only Orthopedic Surgeon Fellowship Trained in Foot and Ankle surgery practicing in both the Allen and McKinney offices and caring for patients extending north to Oklahoma. Dr. Desai is proud to be the only orthopedic surgeon in McKinney focusing 100% on foot and ankle injuries and disorders.
If you would like to schedule an appointment with Dr. Davis or Dr. Desai, please contact the office today.